T Brown Interiors,
Upholsterers in Maidstone
T Brown Interiors in Maidstone were
established in 1985 concentrating on
contract seating. The principal service then
was the refurbishment and updating of
existing upholstery and polished wood. Over
35 years on and our founding specialty has
grown into an extensive portfolio of
upholstery services. From detachable seat
pads through to built-in bench seating, T
Brown Interiors can transform an interior to
the highest of specifications.

A major part of our work is the design,
build and install of new seating
environments to order, or working
with specialist joiners and customers
in the Hospitality and Leisure
industries.
Vehicle Trimming Department
Working in tandem
with our Upholstery
department is is our
Vehicle Trimming
department. Here, we are able to offer a
same-day seat repair service for cars,
mini buses and Public Service Vehicles. If
your vintage, classic or modern vehicles
require a full re-trim we can tailor the
interiors to your exact specification in a
variety of leathers and cloths. We supply
and fit new hoods to all makes of
vehicles
including rear
plastic window
replacements.
The operation of these two
departments working side by side
gives us
considerable
scope in
other areas.
We are able to carry out highly
specialised upholstery such as aircraft
interiors including the Cessnas 172 &
PA28, all in materials approved by the
CAA. We have also carried out
refurbishment work for South West
Trains, Gatwick and Heathrow Airport
lounges and P&O Ferries restaurants
and lounge areas.












Vehicle Upholstery Repairs & Refits
Marine & Aero seating and upholstery
Contract Upholstery Projects
Top Quality, Professional Service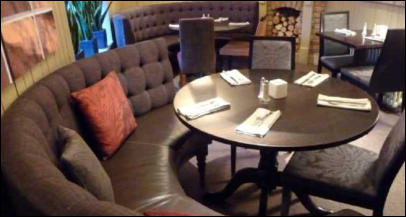 High Quality Upholsterer in Maidstone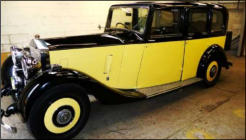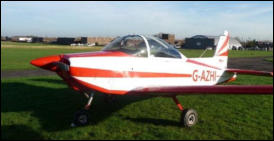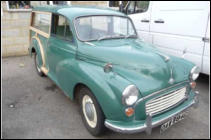 We offer an extensive upholstery service
covering a wide range of markets and
industries from domestic to industrial, cars
to aeroplanes and single chairs to airport
lounges! Expert repair, refurbishment,
replacement or complete new design.




T Brown Interiors in Maidstone are specialists in
contract upholstery installations for pubs, clubs,
hotels, reception areas, restaurants and lounges
as well as for vehicle , marine and aero
upholstery repairs and refits.
We offer excellent workmanship, quality and
service from the smallest repair to major
contract upholstery projects.
Contract Upholstery | Car Seat Repairs | Marine
Upholstery | Aero Upholstery | Upholsterers
Maidstone | Kent

We are specialist upholsterers with a huge amount of
experience and professional pride in what we do.


We offer a friendly, personal and thoroughly
professional service with best value and the
highest quality results available.
T Brown Interiors Ltd
1b Whitmore Street, Maidstone, Kent ME16 8JX